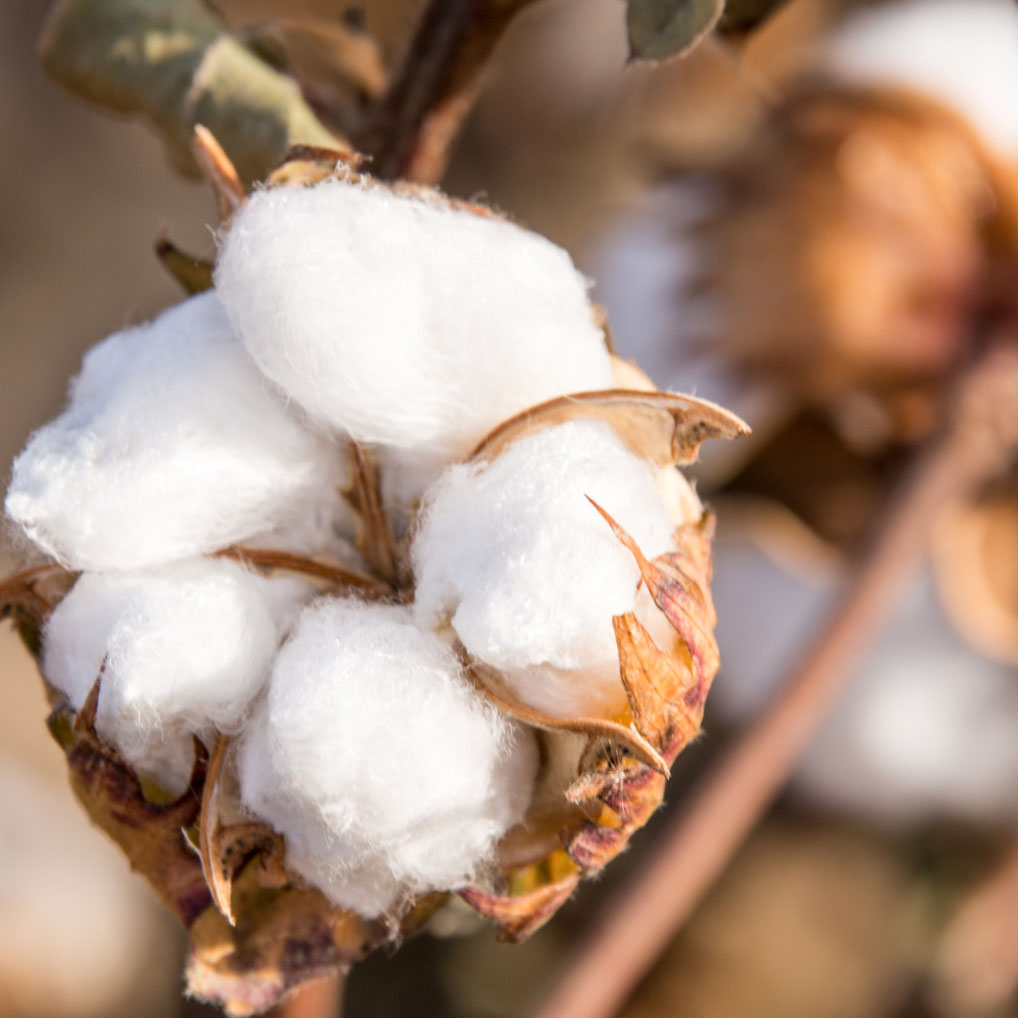 The Pawleys Island Presidential Cotton Rope Hammock is the perfect addition to our backyard because it's big enough for the whole family. The Presidential Pawleys Island Rope Hammock is constructed of a continuous woven bed of 100% 3-ply COTTON ROPE and is perfect where space is limited. 100% Handmade and Natural: This traditional North American Double Cotton Rope Hammock is made from 3ply rope, which is 100% handmade by the skilled women employees. The hammock provides extreme comfort and the number of suspension contributes to the durability of this product.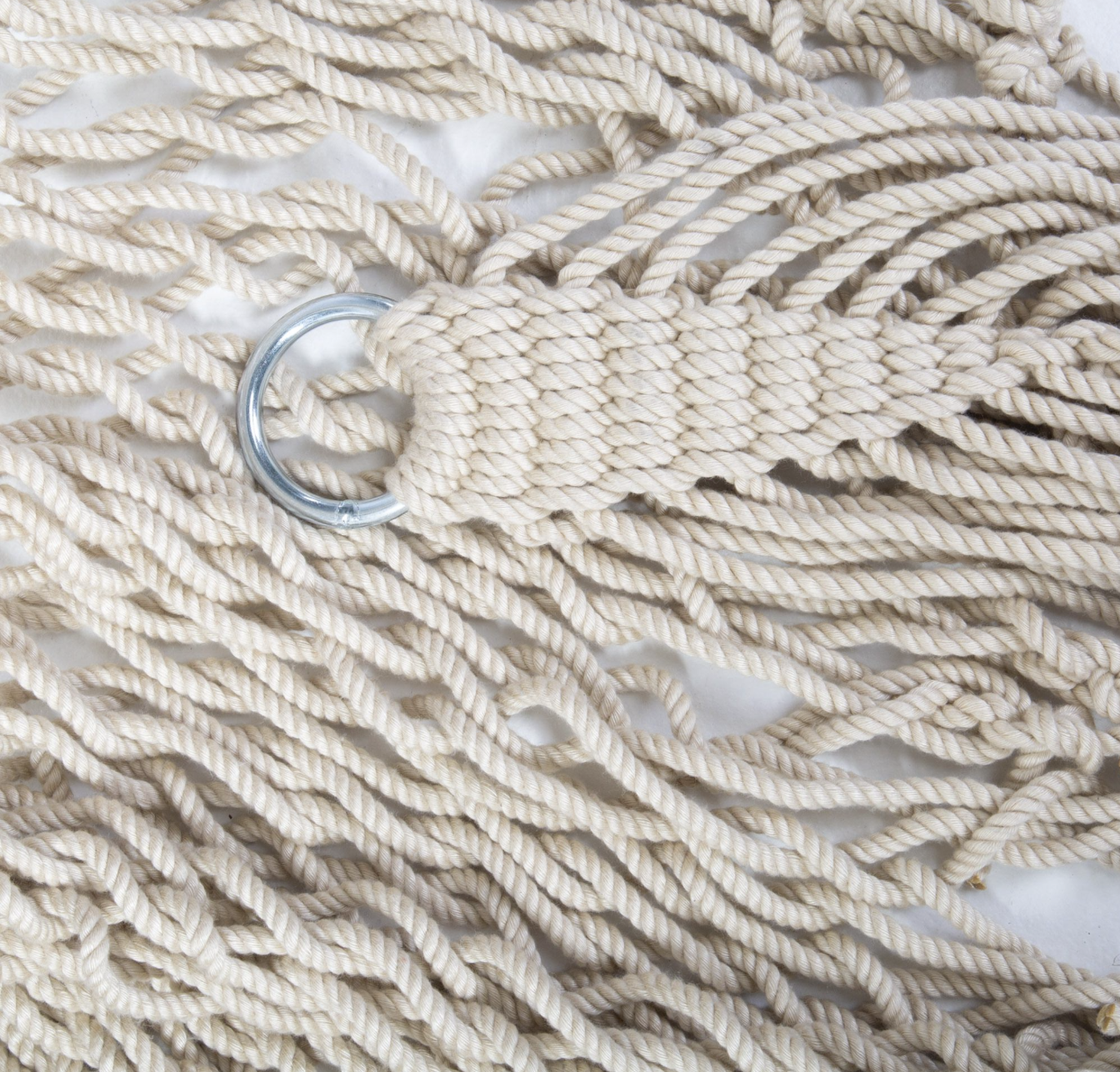 Double size: Our Cotton Rope Hammock fits two people for relaxing on any outdoor or patio seating.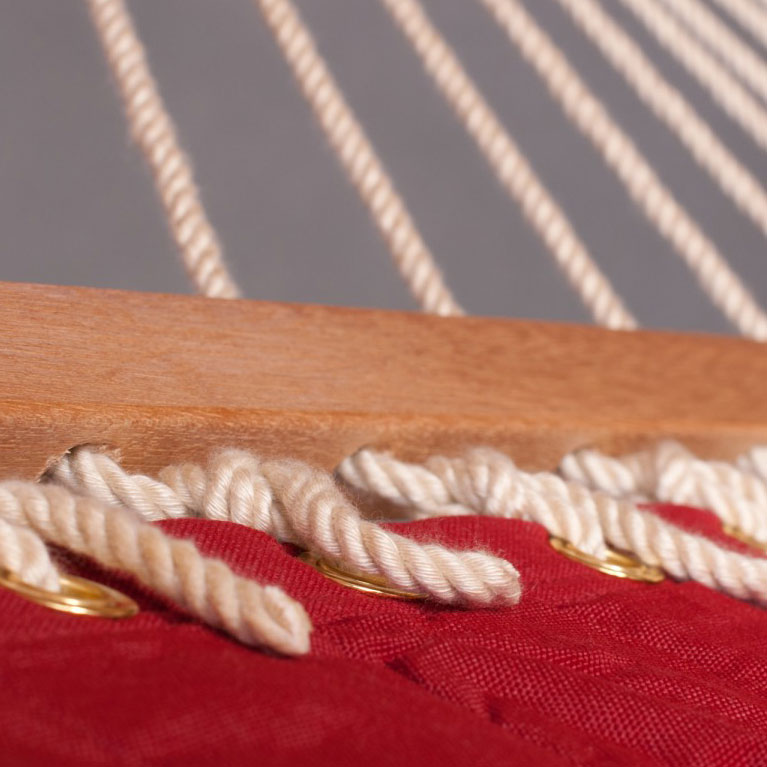 Our hammock comes with premium hardwood spreader bars and a 13 link-chain on either side that helps in easy-adjustment. The Polyester Rope Hammock pairs best with our 15 feet metal stand. 355 lb weight capacity.