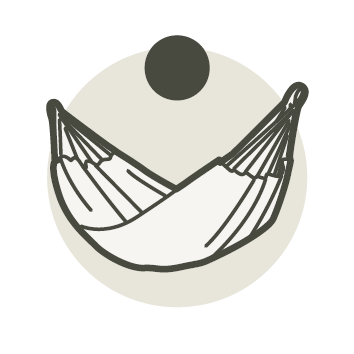 An outdoor comfortable paradise: SlackJack's Double Quilted Hammock in weatherproof fabric promises uninterrupted outdoor relaxation. it is designed to withstand the harsh conditions of the outdoors owing to our resistant fabrics. Spreader bar made of sustainable, FSC certified wood.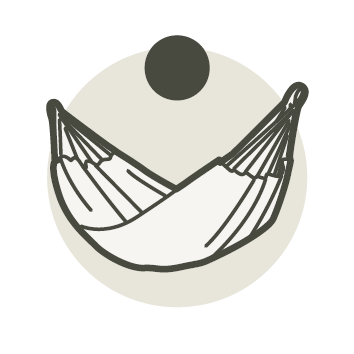 The Quilted Hammock is made from Olefin fabric which comes from the polypropylene family. This fabric is extremely weather resistant and can be used outdoors as well as indoors. What's more? it even machine washable, quick drying and free from damage of sun & water.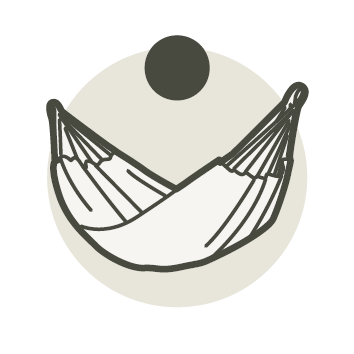 Our hammock comes with premium hardwood spreader bars and a 13 link-chain on either side that helps in easy-adjustment. The Polyester Rope Hammock pairs best with our 15 feet metal stand. 355 lb weight capacity.