Our Story
Our tryst with hammocks began long back when Mr. Bhatt went on a chance drive down the coromandel coast towards Pondicherry, Mr. Bhatt came across a few village artisans making hammocks out of rope. At about the same time a company from USA contacted him with an enquiry for rope hammocks. These two chance encounters led Mr. D.S. Bhatt to firmly believe that hammocks are his destiny. He thus embarked on the journey of making hammocks.
Our parent company INCA Hammocks, is now a 32 year old company that has been solely into exporting hammocks to 45+ countries and counting. Being in an export oriented business, certain things didn't go unnoticed. We had been experiencing a lot of private demand from our own country for our products and thus the idea os SlackJack came about.
If we could export the best quality hammocks and swings outside, why could we not do it for our own country. SLackJack has been a passion project for INCA group pf companies for the last 9 years. A completely made in India product, our swings and hammocks have quality and performance programmed into their DNA. Currently with 4 patents in our caddy, SlackJack supplies to many luxury hotel chains in India along with supplying to our private demand.
SlackJack, headquartered in Vandalur, Chennai currently employs 150 people, 75% of which are women. SlackJack strongly believes in empowerment of women and in promoting employment opportunities for urban and rural womenfolk. The prime example of this tradition is the adoption of Koothambakkam village and Marudadu and providing employment to 60 rural women in the both villages.
Hammocks help you Sway, Relax and Switch off: all the attributes needed for good mental health.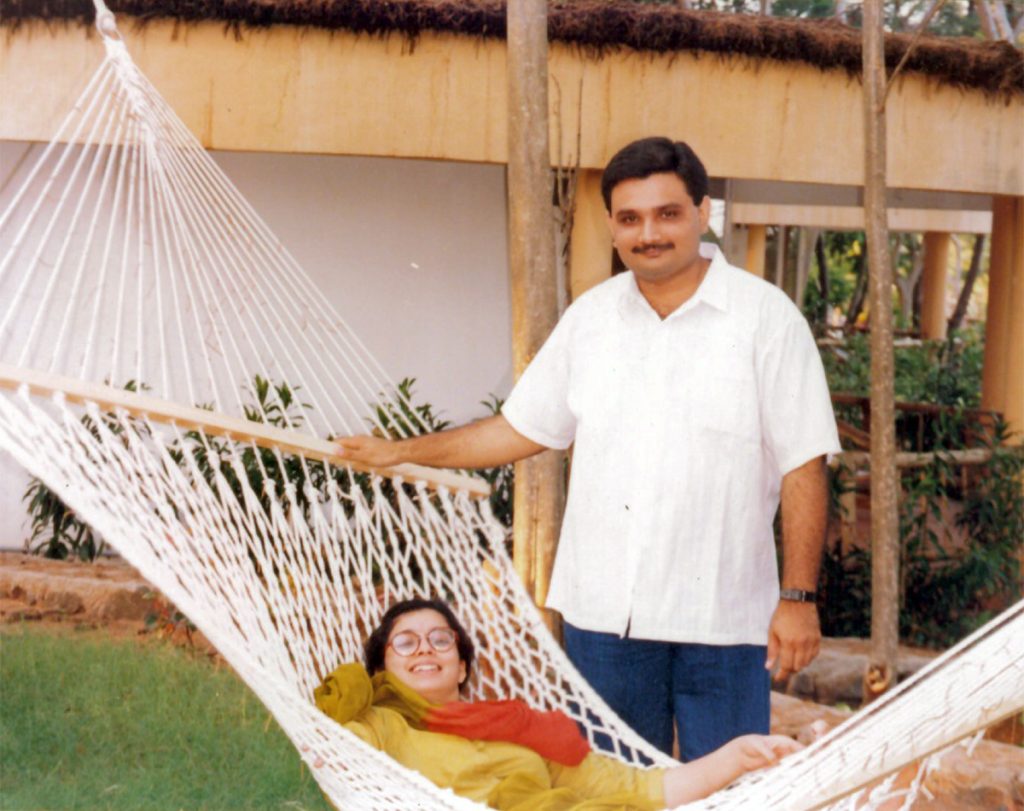 Message from the Godfather of Hammocks
I married hammocks early 1990, before I got wedded to Mamta. I believe that it is hard to lead others unless you have a strong sense of who you are and what you stand for. For me, its been a journey with such "swings", that you could only see them live on a golf course. It was always a desire, wanting to give our Customers nothing less than the best and bring innovation to this amazing product, which is more than life to me. I thank my family, co-workers, Customers and all those who have stood by me in the last three decades of my hangin' on to my belief of writing a new page every day.
"Busy Doing Nothing"
We believe the best tool for country's development is empowerment of women. Education of one woman is education of her entire family.
Education
SlackJack is truly honoured and blessed to be in a position to always give back to the society. Our Not for profit college, Shrimathi Devkunvar Nanalal Bhatt Vaishnav College for Women, Chennai, is an Aided Autonomous College, affiliated to the University of Madras.
It was established in 1968 by the Cork Industries Charities Trust. The college has rendered five decades of exemplary service for the education and upliftment of women and society. The institution is geared towards provision of a holistic education, in line with the core values of NAAC.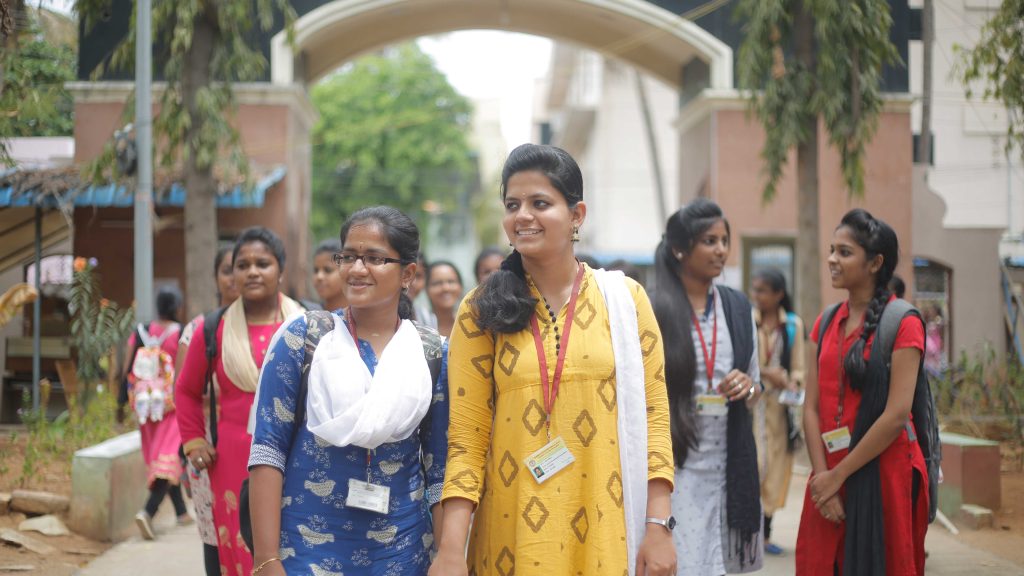 Healthcare
One of the many challenges that India faces today in the healthcare sector is lack of access to quality services for the community. We aim to bridge this gap through our charitable hospital Parvatiben Trikamji Bhatt Gujarati Sahakari Hospital. PTBGSH was founded for provision of quality health care at an affordable price. It offers several core health services with absolutely NO compromise on the quality. By curtailing and cutting costs on fringes / unnecessary / avoidable expenses, it is able to make health care supremely affordable. Nominal charges cover the fees of doctors, necessary services, and medicines.
You must spend 15 mins in a hammock every single day. Unless you're swamped with work, then you should spend an hour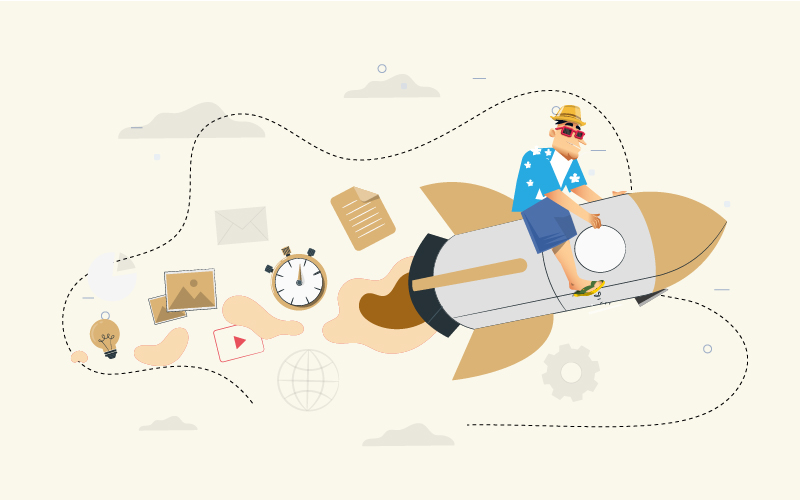 SlackJack's Mission
SlackJack is in the home improvement business and our goal is to provide the highest level of service, the broadest selection of products and the most competitive prices. We are a values-driven company and our eight core values include the following:
Excellent customer service
Taking care of our people
Giving back
Creating shareholder value
Respect for all people
Entrepreneurial spirit
Building strong relationships
Jack has got your back! You can relax!"
Your search ends here!