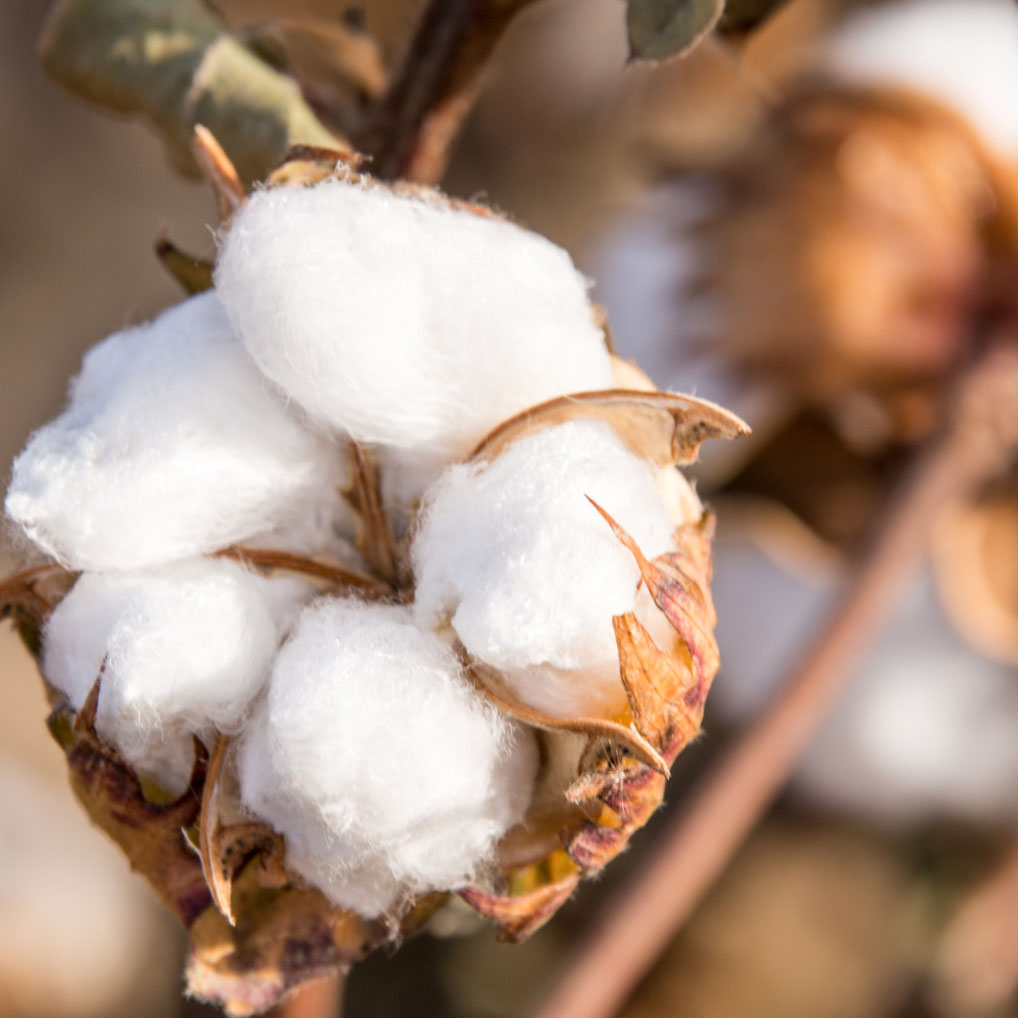 "The cotton in the ClassicWeave Hammock is made of pure, high-quality cotton The hammock provides extreme comfort and the number of suspension contributes to the durability of this product.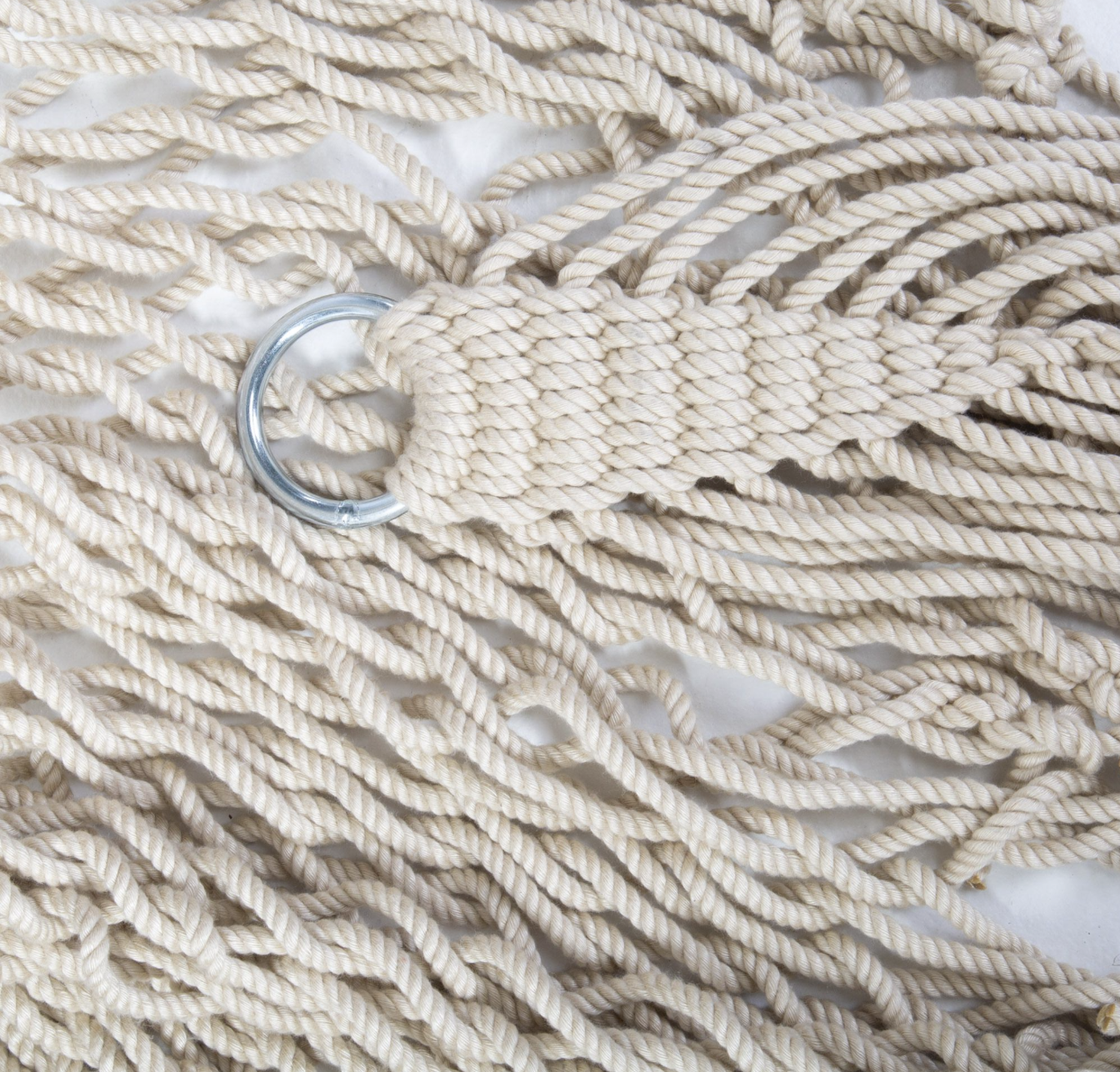 The SlackJack's LatchWeave, the Individual ropes pull against each other to produce a lattice-like design, thus eliminating the need for knots within the rope bed itself. We use 15% more rope than most of our competitors .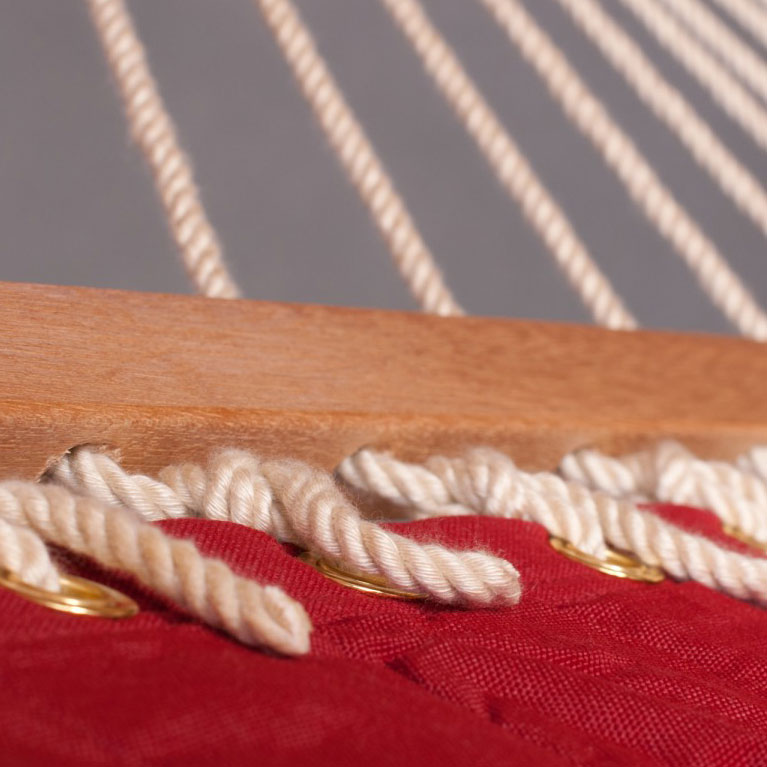 Our hammock comes with premium hardwood spreader bars and a 13 link-chain on either side that helps in easy-adjustment. SlackJack;s luxurious products are incomplete without the deluxe hardwood spreader bars that make the products extra-long lasting. 355 lb weight capacity.