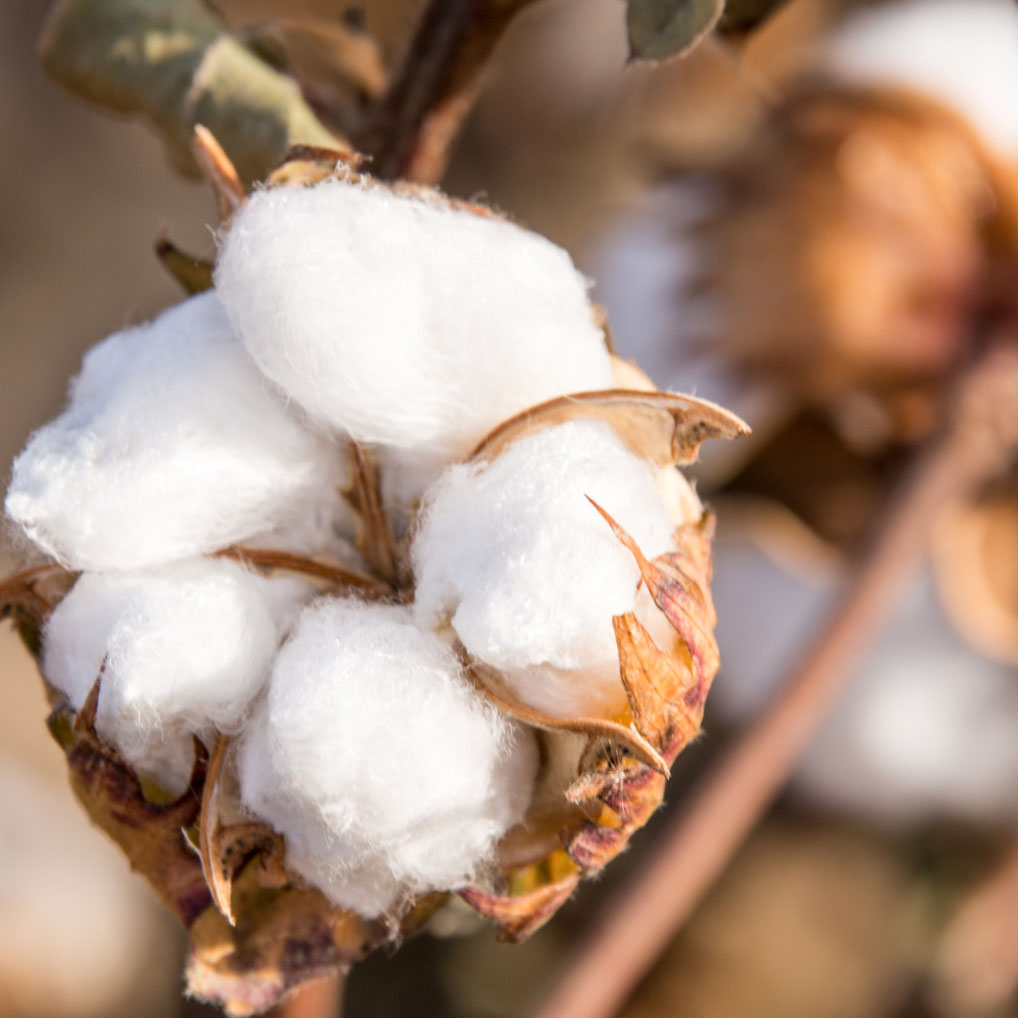 Since 1990, SlackJack has been the pioneer in hammock manufacturing. Designed and created for leisure lovers, our hammocks have pure high-quality cotton with long fibers is soft to the touch, vibrantly colorful, lint-free, and durable. Give yourself a break and make yourself at home in our Trinidad Double hammock with your loved ones. The spacious hammock bed ensures hours of relaxation for both young and old.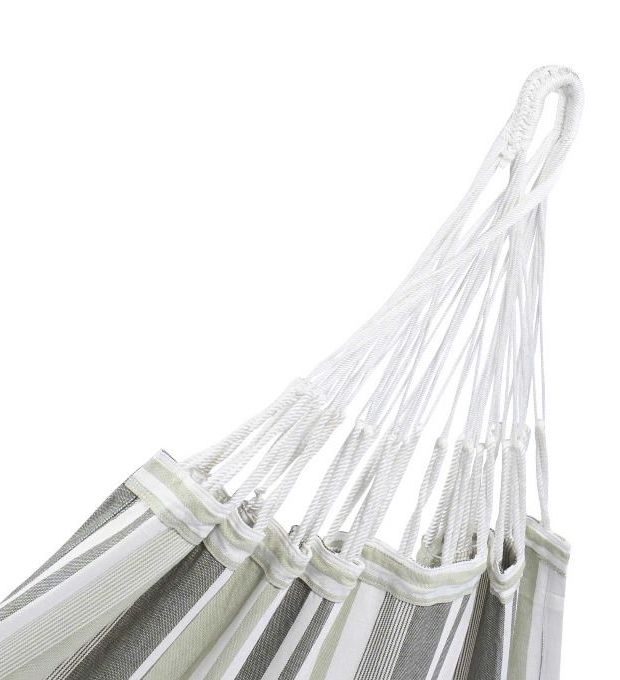 At SlackJack, our experienced craftsmen take care in delivering the best quality hammocks, all of which are handmade. Using only the highest quality and skin-friendly (OEKO-TEX Standard 100) materials, every product undergoes strict testing and inspection to ensure only the best product reaches our customers. From humans for humans! 100% made in India.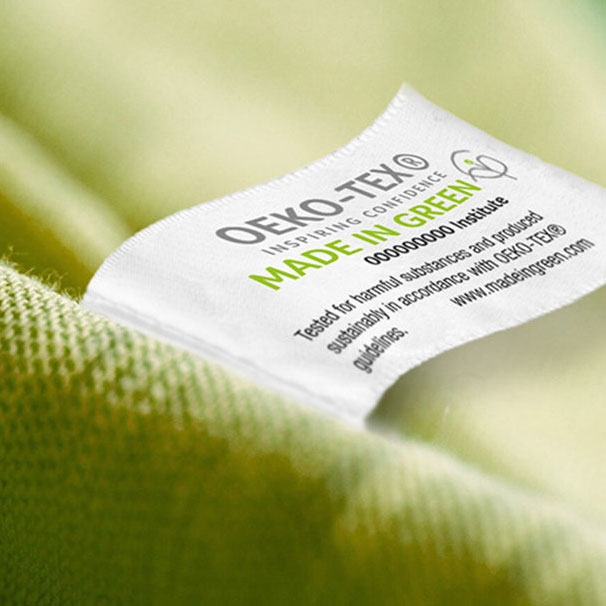 For the traditional hammocks, it's all about the cords. The number of suspension cords contributes to the comfort and durability of your hammock: The more cords there are, the more even the distribution of weight – providing a feeling of utter weightlessness. and you get exactly that at SlackJack.