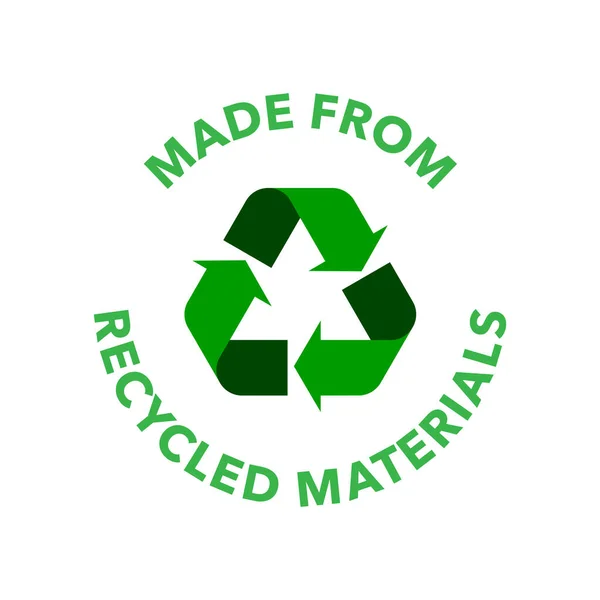 100% Handmade glory : This traditional North American Double Polyester Rope Hammock is made from 3ply rope, which is 100% handmade by the skilled women employees. The hammock provides extreme comfort and the number of suspension contributes to the durability of this product. This traditional hammock proves its versitality by looking amazing both indoors as well as outdoors.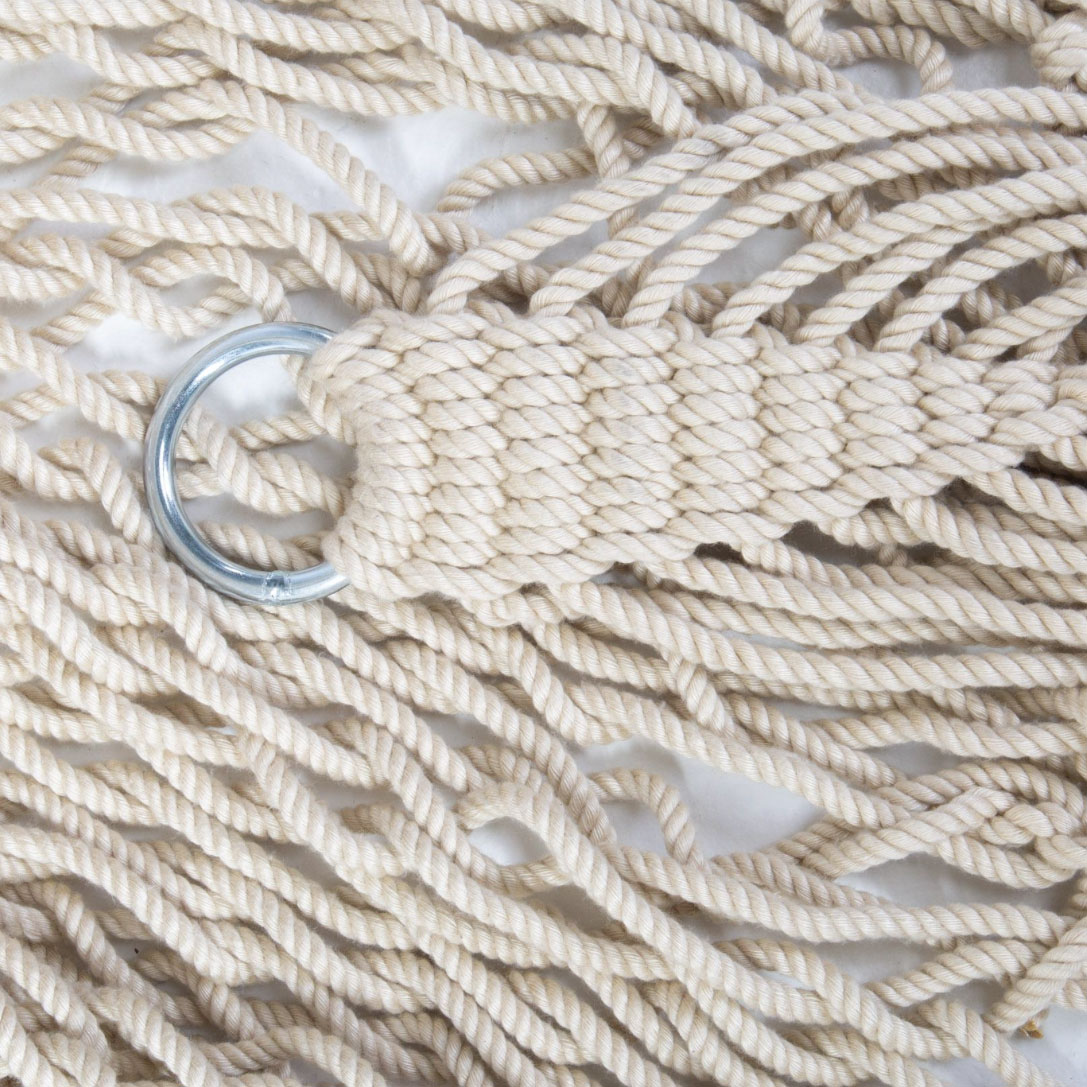 Double size: Our Polyester Rope Hammock fits two people for relaxing on any outdoor or patio seating. Dimensions: Bed Width: 55 inches; Bed Length: 82 inches; Overall Length: 156 inches Maximum carry capacity is 450 pounds.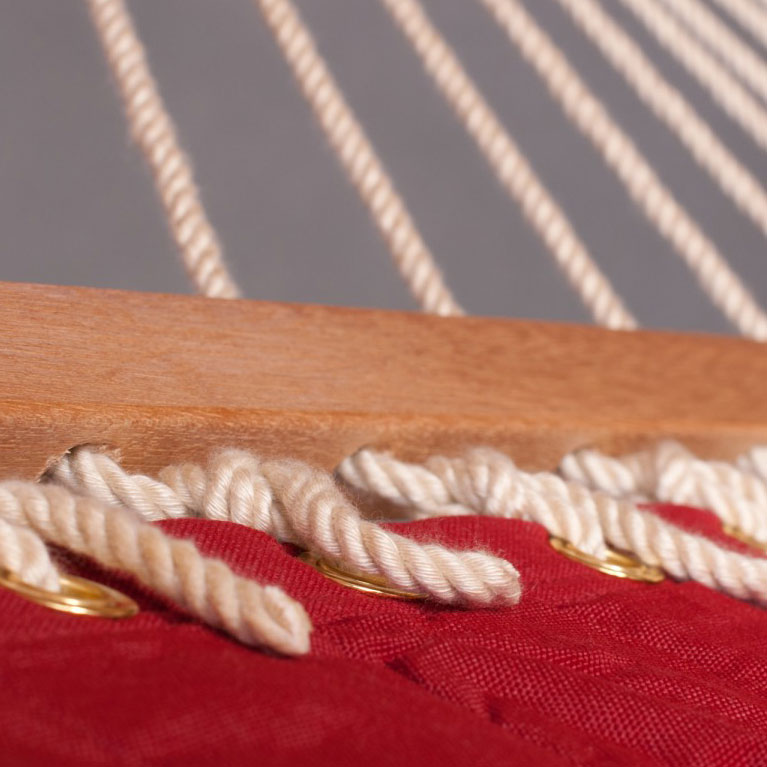 Planet friendly: At SlackJack, our aim is to drive towards saving plastic and a sustainable future, and thus we use 100% recycled polyester for these hammocks. Relax while saving the planet!