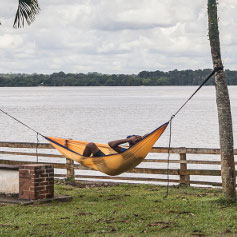 Since 1990, SlackJack has been the original parachute trilobal nylon hammock manufacturer. Designed and created for travelers, our hammocks are durable enough to pass the most difficult tests when it comes to tough terrains but still work like a charm for daily use. Lightweight yet strong, spacious but portable, set up and takedown less than a minute, rot-resistant, machine washable, and fast-drying.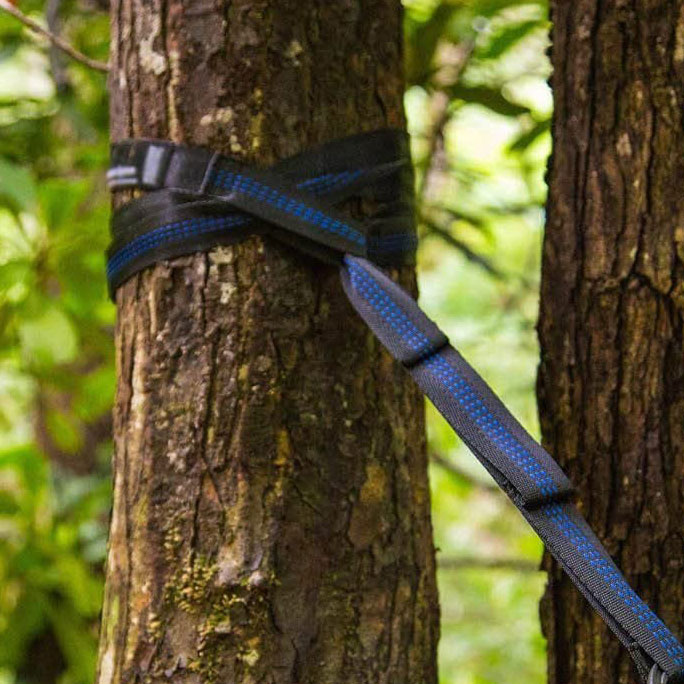 At SlackJack, our experienced craftsmen take care in delivering the best quality hammocks, all of which are handmade. Using only the highest quality and skin-friendly (OEKO-TEX Standard 100) materials, every product undergoes strict testing and inspection to ensure only the best product reaches our customers. From humans for humans! 100% made in India.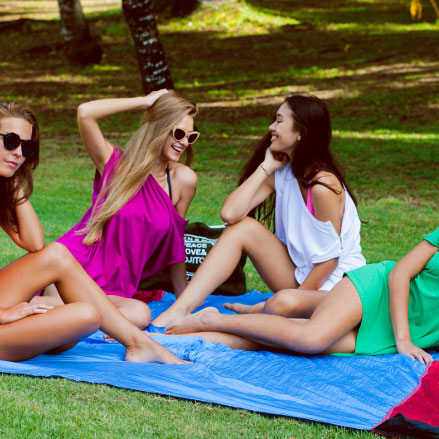 "Easy Hanging Assembly: This product ncludes Aluminum Wiregate Carabiners and UV stabilised adjustable slapstraps allowing you to secure the Travel Hammock (xx) to trees, poles, boat masts, or even the wall. Keep all confusion at bay because our products are easy to assemble and also come with a detailed instruction manual inside. Dimensions: Fabric Width: 60 inches; Total Length: 112 inches ; Maximum carry capacity is 250 pounds. "