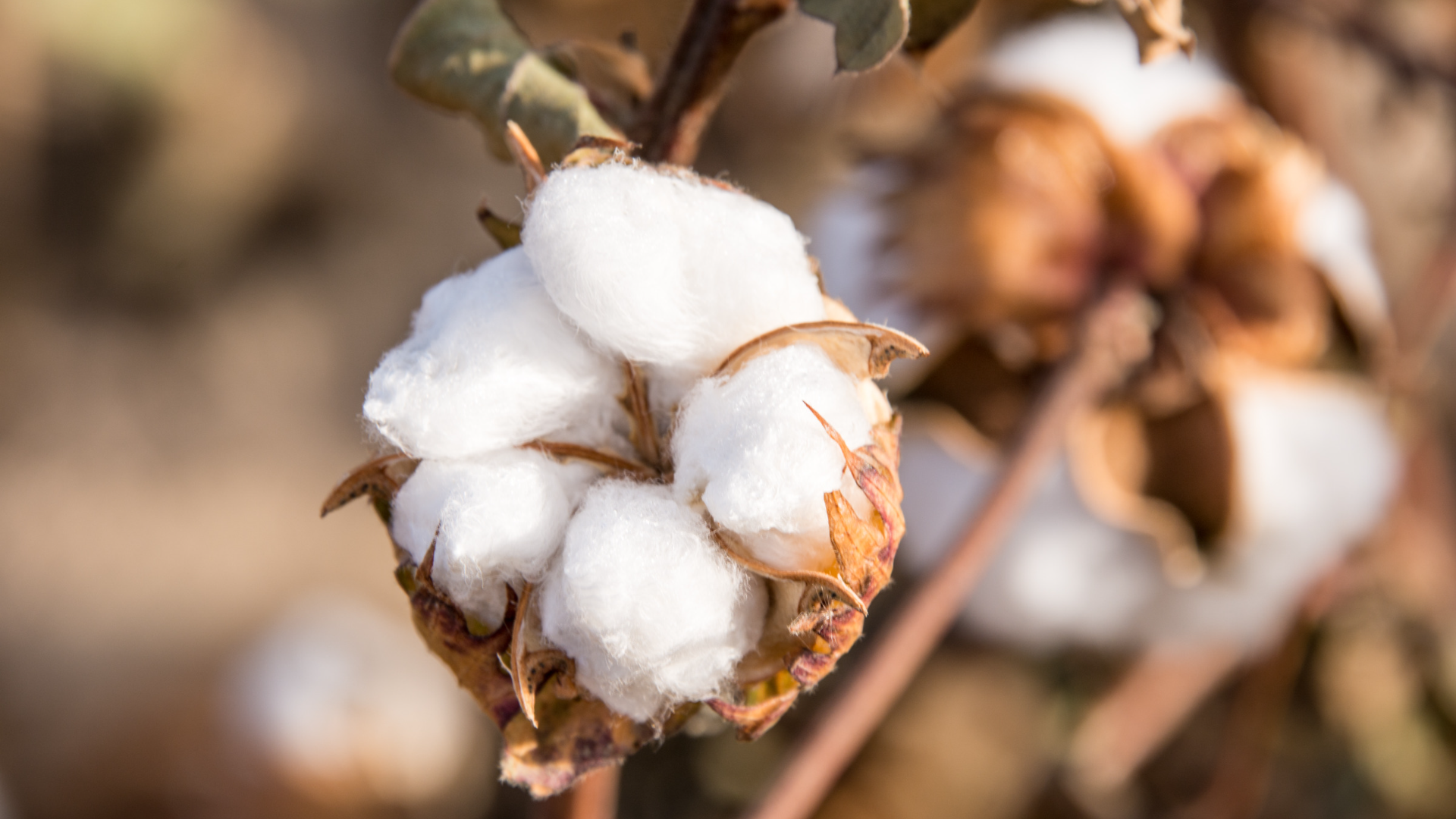 The cushion swing, comes with two filled cushions for complete comfort. This hammock also has a swing-like shape, making it the perfect seat for savouring an aperitif, getting lost in a good book, and perhaps even drifting off.
The cusion effect of this swing makes it feel like you're on a cloud! It is pillow-like, airy and fluffy, perfect for a comfortable relaxation spot.
Our swings can hang with a single point suspension on your ceiling. No more hectic drilling, only easy to hang swings!