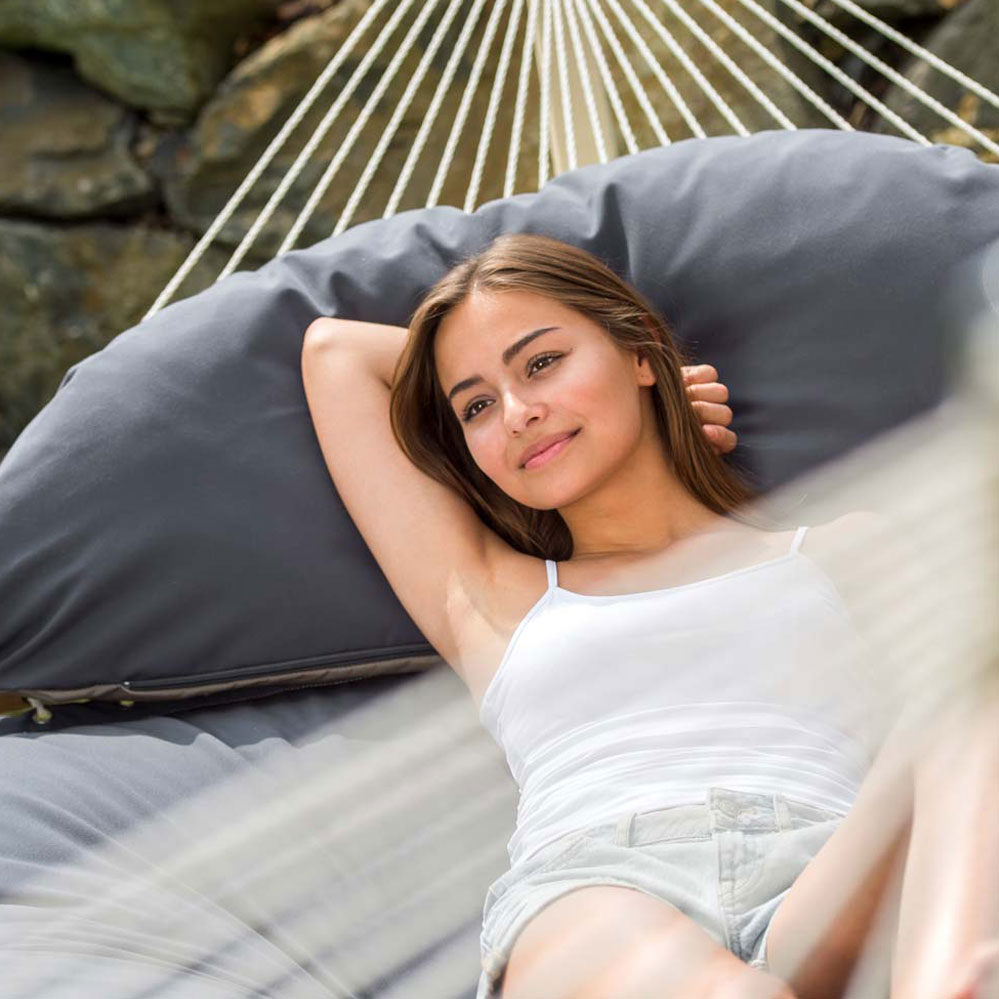 Luxury hammock and a stylish pattern help the Integrated Pewter Large Tufted Hammock transform your backyard into a private escape. We hand make our hammocks here in the India from Polypropylene fabrics, known for their unique blend of softness and durability. Sunbrella fabric is the standard for outdoor furniture, being resistant to fading, stains, and impurities.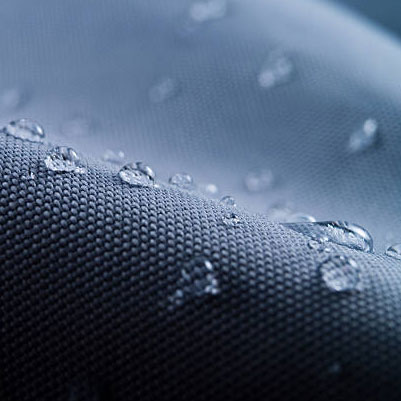 Outdoor proof fabric - Not only is the craftsmanship of our hammocks the highest level of quality, we choose to use the highest quality outdoor fabrics and materials as well. Therefore, we choose polypropylene fabrics, which is the leader in outdoor fabric. It is 100% solution dyed, which means the fibers of the fabric are dyed in a color before they are woven into fabric. This is not printed or dyed after the fabric is made.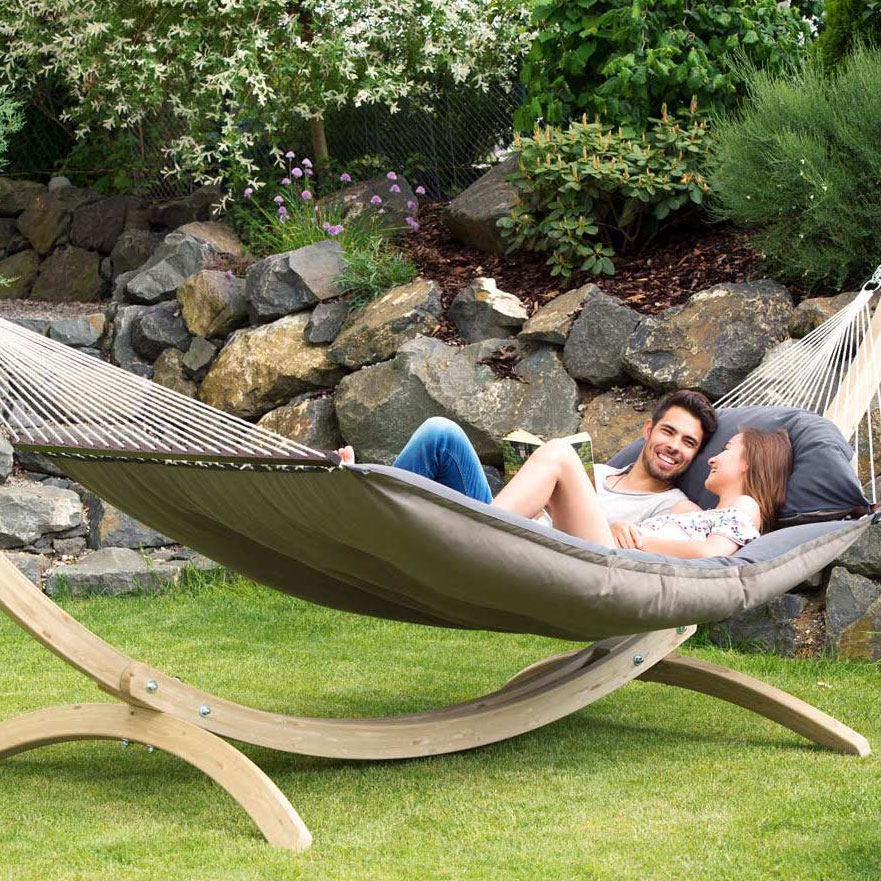 This exceptionally plush hammock features two layers of best-quality solution-dyed all-weather synthetic fabric sandwiching a thick center of nonabsorbent polyester hollowfill fiber manufactured from recycled plastic drink bottles.