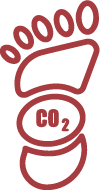 SlackJack's 100% solar powered plants, with zero battery backup make for hammocks that are free of any carbon footprint!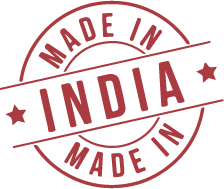 We are proud to be a 100% make in India product. Made in India, made for the world.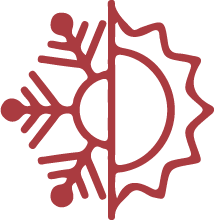 SlackJack's fast frying fabric makes it mould, mildew and UV resistant. You can toss your worries in the washing machine along with our hammock, coz it is washable too!