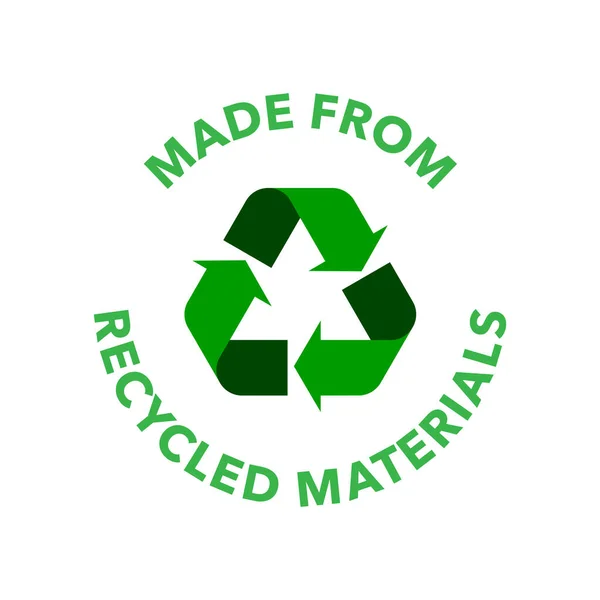 100% of our Polyester is made of recycled PET bottles.Polyester makes your hammocks mildew and sun resistant, along with being best for our planet as well. This product is GRE certified.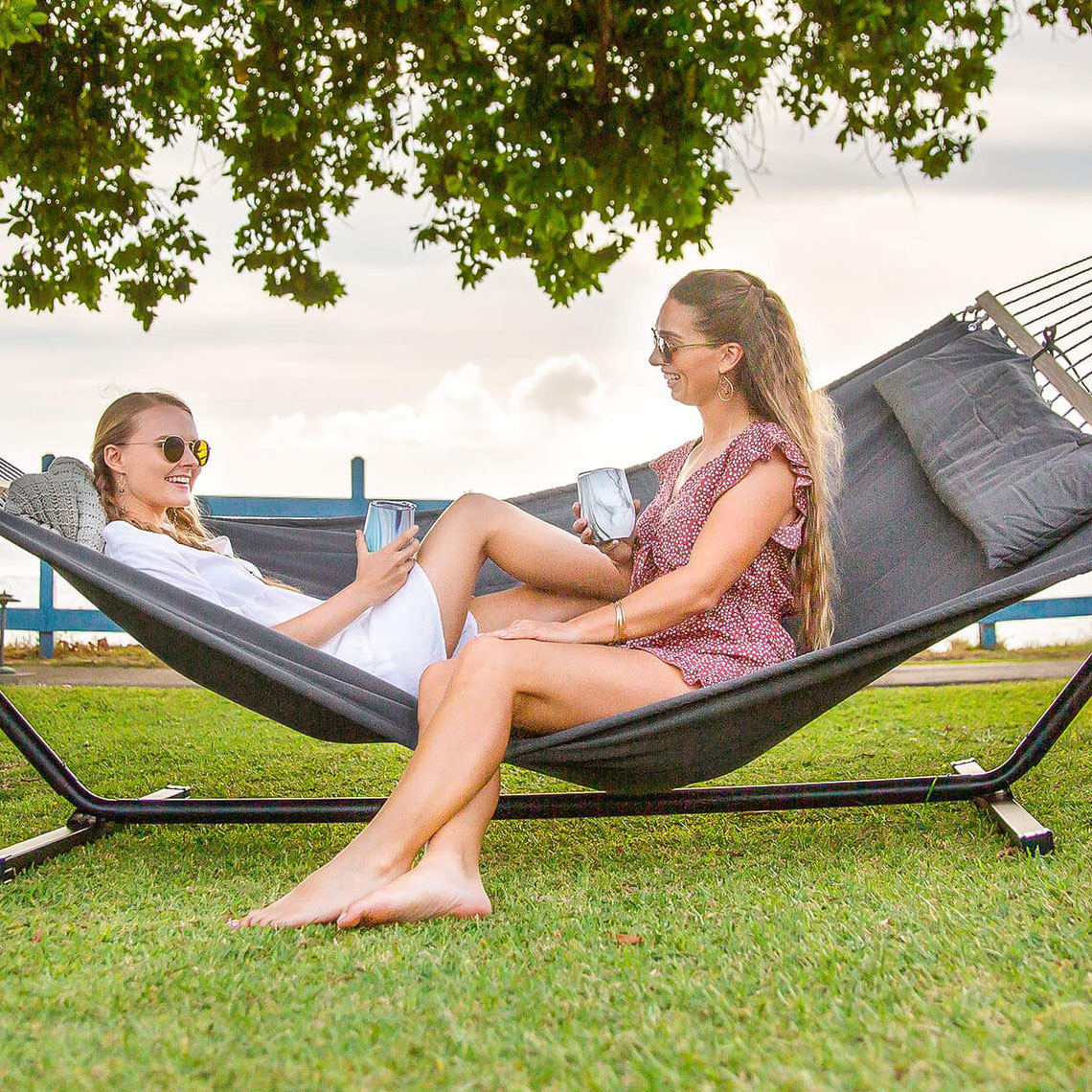 Double size: Our Fabric Hammock fits two people for relaxing on any outdoor or patio seating. Dimensions: Bed Width: 55 inches; Bed Length: 82 inches; Overall Length: 156 inches Maximum carry capacity is 180 kgs.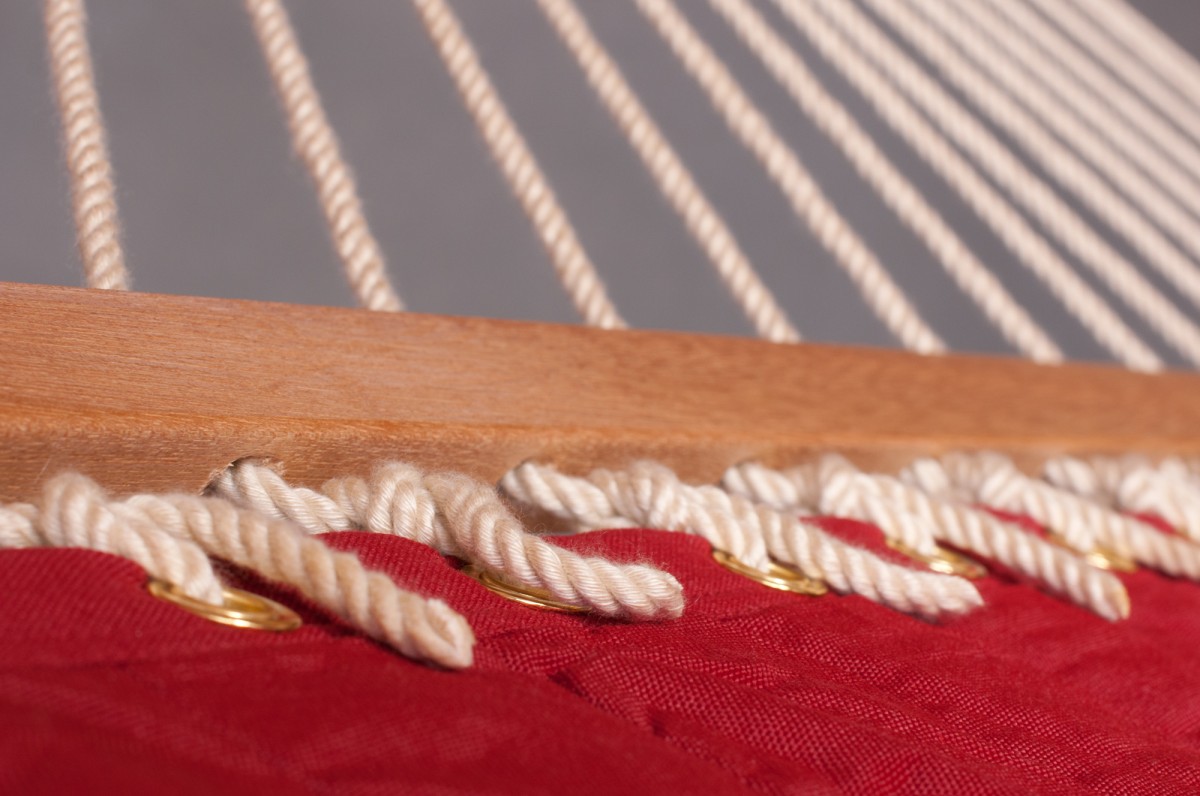 Our hammock comes with premium hardwood spreader bars and a 13 link-chain on either side that helps in easy-adjustment. SlackJack's luxurious products are incomplete without the deluxe hardwood spreader bars that make the products extra-long lasting.